Apple MacBook Charger Magsafe 1 65W Power Adapter chargers Lot of 10 Good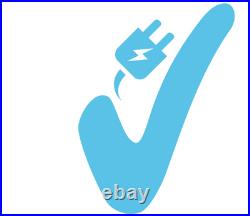 One lot of 10 Apple Magsafe Chargers. Fully tested and guaranteed to work normally. We are an R2 Certified company. These apple Magsafe chargers have been carefully selected to insure quality and test to on MacBooks to make sure they work properly.
This charger will work on the follow apple models. MacBook Pro A1342 (White unibody). 13 Apple Macbooks and Macbook Pro computers from 2006 to Early 2012.