1951-1952 Mack LJSW Model Parts Book Number 2056 and 1949 Cummins NH Parts Book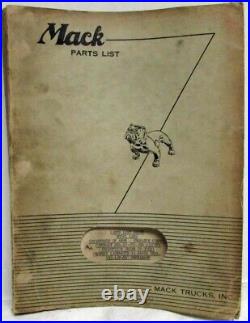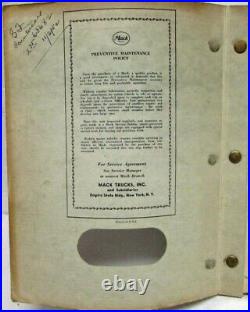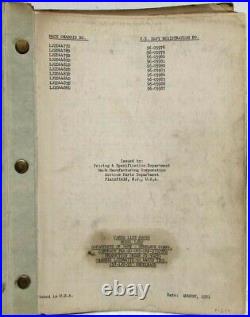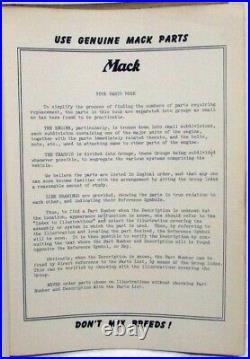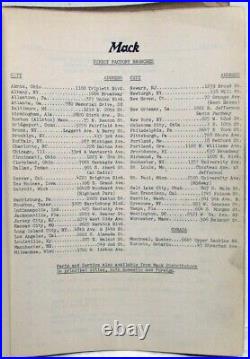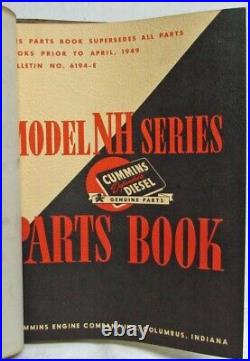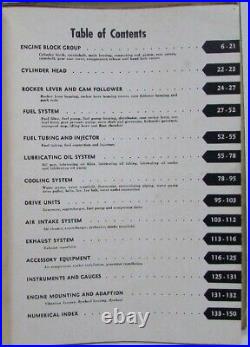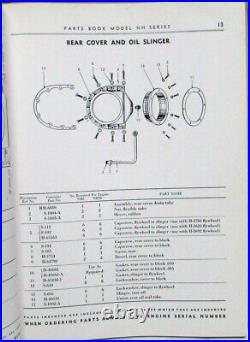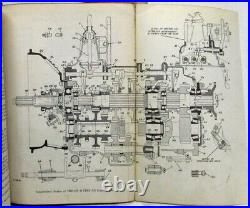 Often used by Dealership staff, parts books/lists/catalogs were used to simplify the process of finding the numbers of parts requiring replacement, the parts in the book are separated into groups as small as has been found to be practicable. The parts are listed in a logical order, and anyone can soon become familiar with the arrangement by giving the Group Index a reasonable amount of study. Mack Parts Book Dated August 1951. Hopefully, you know what you are looking for as we are not certain if the parts book covers additional years or not. LJ2D4477D 96-05978 LJ2D4478D 96-05979 LJ2D4479D 96-05980 LJ2D4480D 96-05981 LJ2D4481D 96-05982 LJ2D4482D 96-05983 LJ2D4483D 96-05984 LJ2D4484D 96-05985 LJ2D4485D 96-05986 LJ2D4486D 96-05987 Dept of Army Ordinance Corps Contract #DA-20-089-ORD-23507FS Production Order #T-30253 Chassis LJ2D4477D to 4486D Incl.
158-1/2-55 Wheelbase Cummins Parts Book Dated 4-49. Condition: Parts Books were used in Dealership Shops and thus can reflect such use, most often showing extensive signs of soiling, age, and wear. The information within is still legible and can give valuable insight. Details: W 8.75 x H 11.5 x D 1.375 Weight 40.
Powered by SixBit's eCommerce Solution.